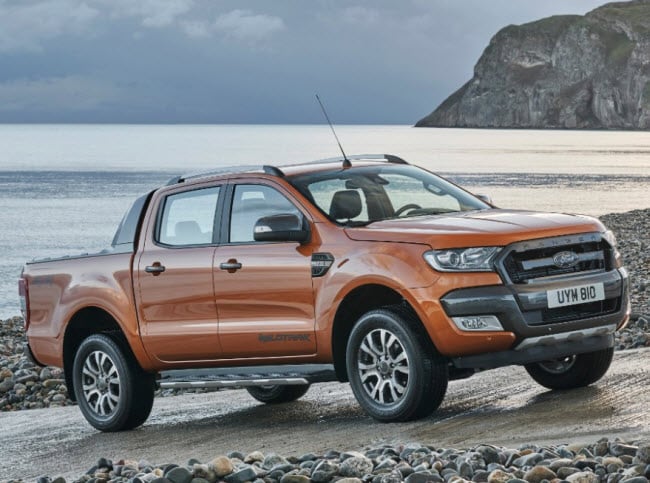 Yes, their back! Let loose from the noose and proving that their popularity will never die. After years of rumors and pleading from fans, Ford has officially announced that the inimitable Ford Bronco and Ranger are returning to the U.S. market.
A couple years ago, we wrote about a swirling rumor involving Ranger production at Ford's Michigan plant, and now it's all coming to sweet fruition.
2019 FORD RANGER
Ford says there will be an all-new 2019 Ranger model, and while details are very scarce, we've looked to the European version of the truck to get an idea of what might be coming. The Euro-spec Ranger (pictured above) was just facelifted for the 2016 model year and offers technologies like auto start-stop, SYNC, Adaptive Cruise Control and Lane Keeping Aid.
We expect the U.S. Ranger to offer a similar though perhaps slightly updated look as well as similar features, which already mirror those on the F-150 to some degree.
There's no telling exactly how close it will be to its European sibling, but Executive Vice President of Technology Raj Nair told Autoline, "It will fundamentally be the same Ranger we have globally with some changes for U.S. laws, obviously, and also some aspects that U.S. customers are looking for."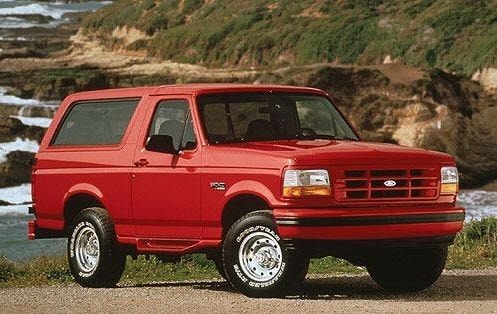 2020 FORD BRONCO
According to Nair, the Ford Bronco's size will fall between the larger Bronco (pictured above) that was discontinued after 1996 and the smaller Bronco that hung around in the '60s and '70s. Additionally, along with stating that it will share platforms with the Ford Ranger, he made the following statement in regard to speculations that the Bronco will be a rebadged Everest:
"No, it's a separate vehicle. It will be an incremental vehicle from the Everest. The Everest kind of serves a lot of off-road capability; maybe the space that the Explorer serves here in the U.S., but a body-on-frame construction with a lot more off-road capability for the rest of the world. This Bronco is completely unique from that Everest … It is body-on-frame and so again, focusing on that off-road capability."
For now, that's all we know about the future Bronco and Ranger. As updates are revealed, we'll keep you apprised in our newsletter and on our blog!