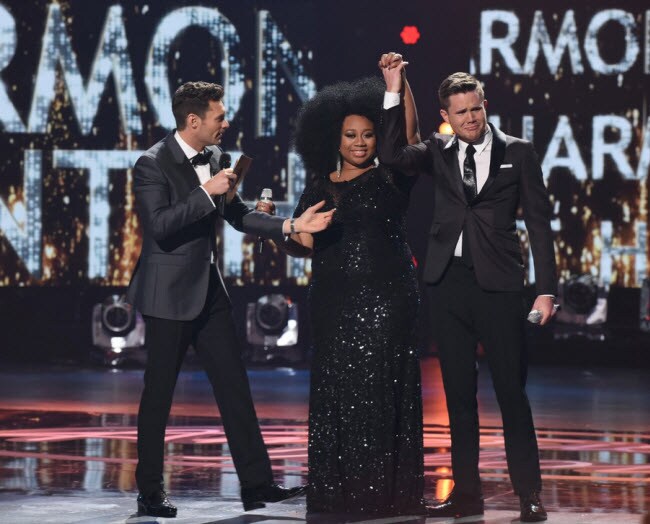 Ford has supported American Idol since the start of the show and, 15 seasons later, the automaker recently celebrated the end of the series with one final round of car giveaways.
From ghost hunting to secret agent missions, scavenger hunts and flash mobs, Ford has participated in some key moments that American Idol fans are sure to remember. Over the course of 14 years and 556 episodes, Ford has also given away more than 50 vehicles to series contestants and winners. The last two giveaways went to the show's final winner and runner-up - Trent Harmon and La'Porsha Renae - who received new 2017 Ford Fusions.
The Fusions are perfect for music lovers, offering a plethora of media features, including the all-new SYNC 3 infotainment interface, Bluetooth, smartphone integration, a USB port, auxiliary audio jack and CD player, among other features.
While American Idol has reached its end, the show will live on in the songs produced by its alumni, and the new Ford Fusion provides many ways to listen to all of the music from the show's celebs, along with your other favorite artists.
If you want to own the same car as the latest American Idol stars, keep an eye on our inventory to see when the new 2017 Ford Fusion comes to the Atlanta area or take a peek at our existing collection of 2016 Fusion models!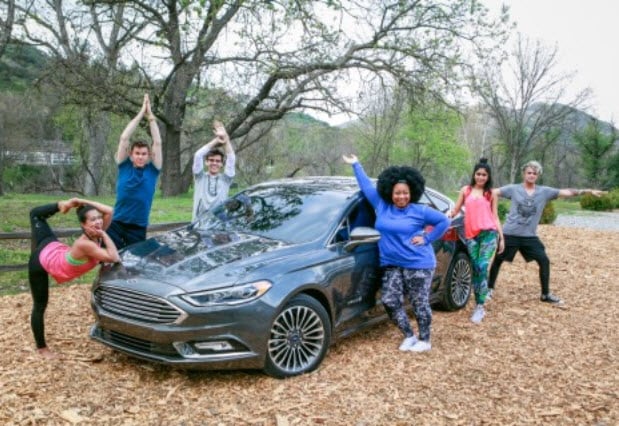 American Idol Season 15 Top 6 standing with the new 2017 Ford Fusion.