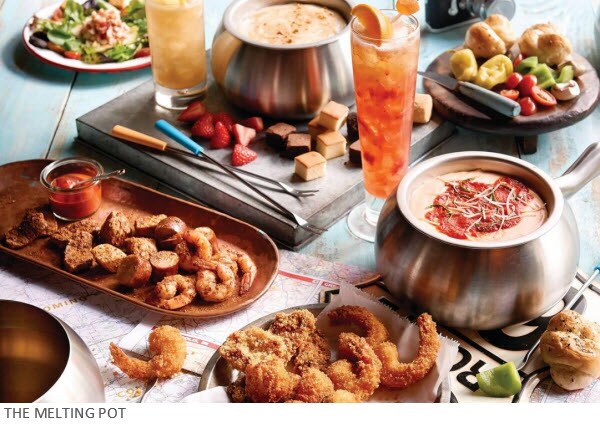 Get ready to have your cake and eat it too at Gwinnett Restaurant Week. From July 17-21, 2016, several local restaurants are offering exclusive three-course, pre-fixe meals for only $25, plus tax and gratuity. The five-day event not only gives foodies in the Atlanta area a chance to try out new restaurants, but also an opportunity to try out multiple courses from each participating restaurant for a low price.
A variety of cuisines are also represented at the event, so you can try out new fare or choose restaurants which offer food that specifically meets your taste and dietary needs. Just a few participating restaurants include:
1910 Public House
Bare Bones Steakhouse
Epicurean Café
Breakers Korean BBQ
Kurt's Euro Bistro
Sugo Kitchen
The Melting Pot
And many, many others
Gwinnett Restaurant Week is a popular annual event at which you're sure to find one or a few restaurants to add to your list of favorites. You can also make free reservations using Open Table before you embark on your culinary adventures.
To learn more about the 2016 edition of Gwinnett Restaurant Week, including details about all participating eateries, visit the official event website.