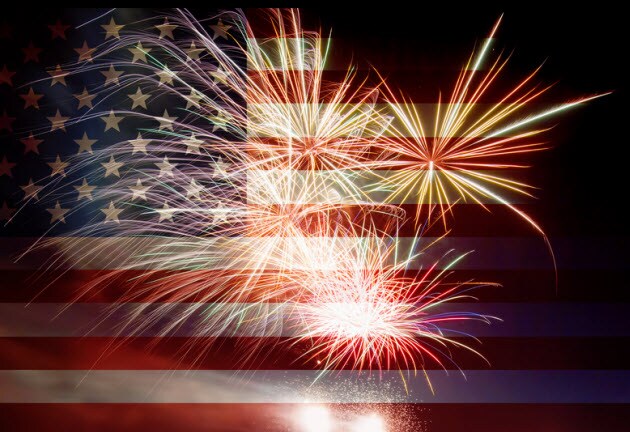 Mall of Georgia
3333 Buford Drive
Buford, GA 30519
Tuesday, July 4, 2017
The sparks will fly and the flag will wave at Mall of Georgia on the 4th of July! If you want to celebrate the land of the free with your friends, family and local community, Mall of Georgia's Star Spangled Fourth is the place to be.
Aside from a fabulous fireworks show, there's also lots of other entertainment on the bill. For children, the Kid's Zone will be a popular hangout, while adults will enjoy live music from A1A, a Jimmy Buffet tribute band.
The event kicks off at 5 p.m. and the music is scheduled from 7:30 to 9:30 p.m. Other activities will also be onsite, as well as concessions for when you work up an appetite.
At dusk, the fireworks will turn the sky into a work of art. They'll be launched from the Von Maur parking lot and you'll get a great view from the mall. Please be aware that no sitting or parking is allowed in that lot since it will be reserved for organizers during the event.
Following the fireworks, Mall of Georgia will host "The LEGO Batman Movie" on a 70-foot screen, so you can watch the popular family-friendly flick under the stars. If you have any additional inquiries about the Star Spangled Fourth extravaganza, please contact Mall of Georgia.