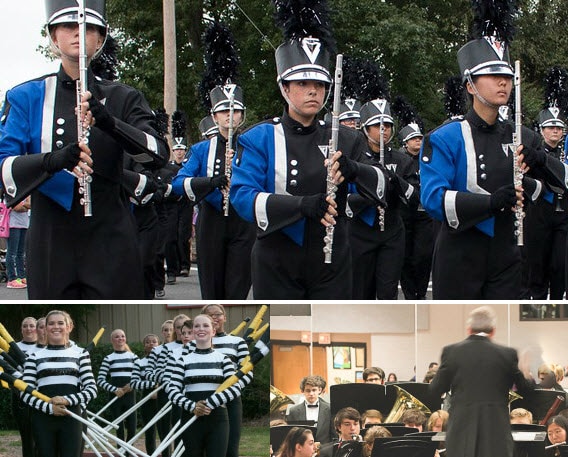 Music education not only provides a creative outlet for students, but also a sense of discipline and self-confidence. In addition, it is linked to academic achievement, including better SAT scores according to several studies; and students with exceptional talent may be eligible for college scholarships.
Because of these and other benefits provided by music education, Mall of Georgia Ford is proud to sponsor the Walton High School band program.
Walton Bands is an exceptional program that offers band camps, and performances at numerous events both at school and away. In fact, this October the marching band will be traveling to Orlando, Florida, to take part in an exciting competition.
The program needs support to make events like this possible, as well as to assist with paying for instruments, uniforms and other necessities.
If you would like to join us and others in showing support for Walton Bands, please consider making a donation online. Donations start at a minimum of $10 with an option to contribute more, and of course, all donations are tax deductible. Your support is greatly appreciated!