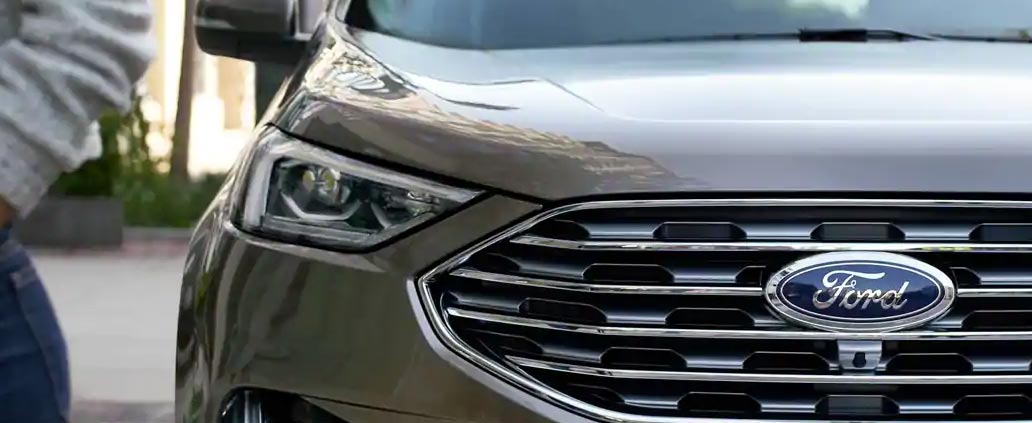 Ford Appeals To Millennials For Good Reason
Ford is a top brand among just about every age demographic, but it's especially experiencing popularity among Millennials. Defined as that intriguing generation born between 1981 and 1996, Millennials cover a broad spectrum of buyers. Naturally, the youngest Millennials are going to have a different set of wants than those who've been around since 1981, but they all share the characteristic of being the up and coming generation of our nation, a brand new group of people just waiting to change the world and the way we do things around here. Ford has noticed the change.
Millennials Love Big SUVS
Millennials have big ideas on climate change, politics, and the future, so it's no wonder that they love their SUVs huge, too. That makes the Ford Explorer and Expedition the perfect Millennial SUVs, as they allow for big, bold seating, huge road time, and of course, kicking premium audio systems that let Millennials enjoy their tunes. Older Millennials, especially, who have growing families and children think about love the home away from home atmosphere of the SUV. There are Blu-Ray DVD entertainment centers as optional or standard in some models, so those little young ones are able to watch great programming or even play games on tablets, depending on the entertainment lineup you choose in your SUV. The thing that Millennials seem to enjoy most, though, is the suburb-sized massiveness of SUVs. They look calm and quiet, run like a dream, but when it comes down to it, they're as big as the atmosphere in the suburbs themselves. The Expedition is also a great choice because it allows Millennials to go off-road if they want to and see exactly what's off the well-worn path in the world. As time goes on, Ford will introduce more SUVs for the Millennial crowd, and you can bet they're going to be bigger and better than ever before.
Big Ford Models Win With Millennials
Millennials continue to change the world, and as of now, they're also changing the goals of brands like Ford. When Millennials scream, "We love big SUVs!" Ford jumps to make their dreams come true with the biggest, boldest SUVs out there. The younger generation has always had a big impact on automakers, but the Millennial generation has been more demanding than just about every generation before. They want big, bold SUVs with great sound systems and convenient connectivity. Ford gives it to them.