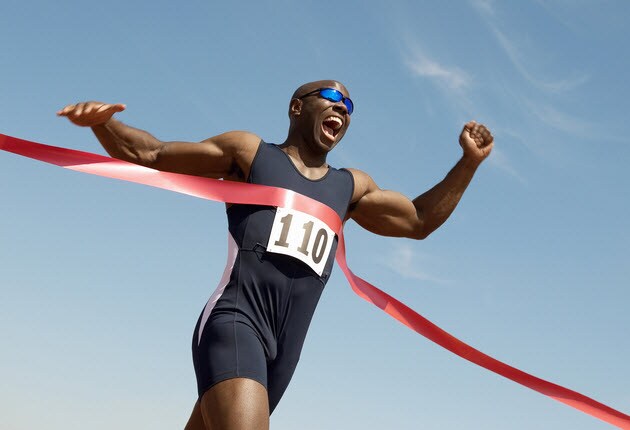 Put your athleticism to the test at the upcoming Lake Lanier Islands Triathlon in Buford, Georgia. Registration is still open and you're invited to compete! The event takes place at 7000 Holiday Rd. and includes a 400-yard swim, 13-mile bike ride and 5K run/walk.
Think you can do it? Then get more details below and make sure you register online before race day.
SWIMMING COURSE
400 yards
The water temperature is expected to be around the mid-70s and there's a rectangular swimming path. You'll have 30 minutes to make it through the swimming portion or else officials will assist you with exiting the course. Because of the water temperatures, you may wear a wetsuit without penalty.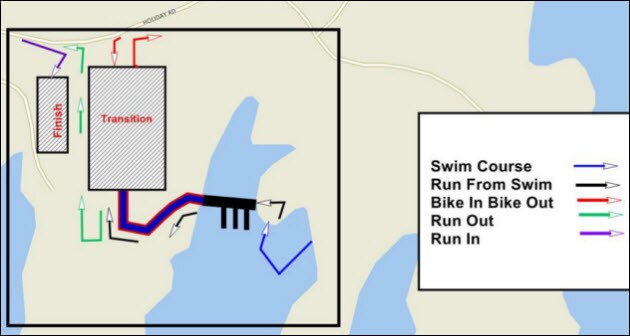 BIKING COURSE
13 miles
If you're worried about steep hills on the bike course, don't fret. There's only one small hill and the rest of the course is said to be "very fast" on the event site. You must finish the bike course within 1.5 hours.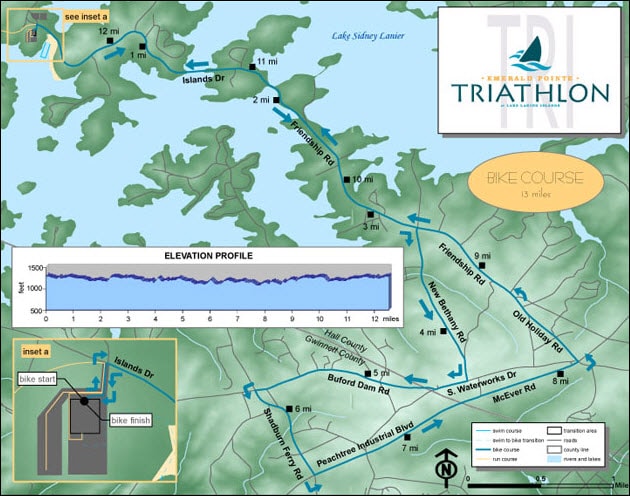 RUNNING COURSE
5K or 3.1 miles
The running portion offers plenty of shade and is fairly flat. You must complete the run within 45 minutes.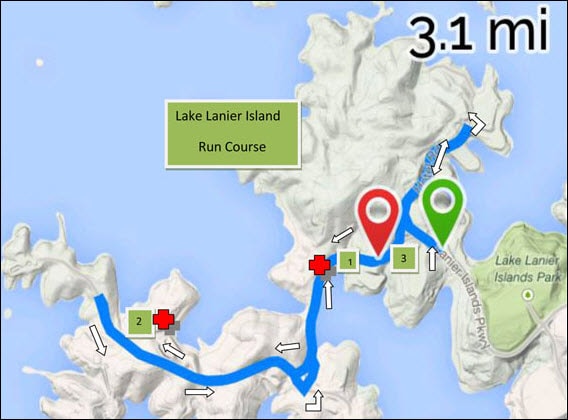 You may choose to finish the race even if you don't meet the time requirements; however, you will not be eligible to receive an official time, and you'll be completing the race without event security or support.
In addition, you must pick up your own race packet on Sept. 23. No one can do it on your behalf. And, when picking up your packet, make sure you bring your bike. There's a mandatory bike drop off at the race site. For additional details, visit the Georgia Multisports Productions page.