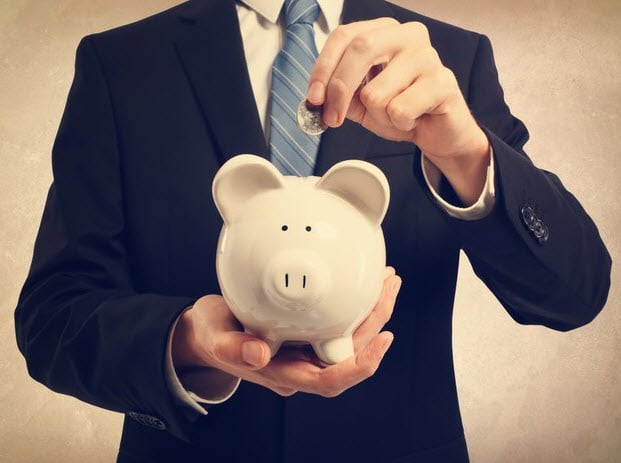 If you think the idea of car leasing is a mystifying concept, you're not alone. As leasing becomes a growing trend, many shoppers have started to ask us what the big deal is all about. If you've been thinking about leasing a Ford car, truck or SUV in the Atlanta area, learn about the Ford lease program below, then view current lease inventory on our site.
Car Leasing Benefits 101
Lease payments are based on residual value (i.e., how much a car is worth when the lease ends). As a result of this, you'll generally pay much less per month. Plus, because you're only paying for a portion of the car's value, you'll also pay lower taxes.


Having low monthly payments means you can drive a new car for less money. If you've been eyeing a Ford Mustang convertible or F-150 truck, but thought you couldn't afford a new model, leasing could easily make your dream car more attainable.


Little or zero-down Ford lease options are available. It's common to pay nothing upfront when leasing, which means you don't have to worry about paying a large sum of money at lease inception. Also, our Ford dealership in Buford accepts trade-ins as a form of down payment, helping you further reduce monthly payments.


You'll encounter less maintenance worries and will likely have a car that's covered by warranty throughout the duration of your lease. This is because newer cars generally don't need major repairs and Ford's bumper-to-bumper warranty lasts 3 years/36,000 miles; the powertrain warranty is even longer, so if a mechanical issue arises the manufacturer will cover the costs.


You won't have to pay extra for GAP Protection. Some manufacturers don't include GAP Protection with their lease plans, but Ford builds it into every plan so you don't have to pay extra for it.
Additional Ford Lease Program Benefits
Short-term and long-term leases are available. While shorter 24/36-month leases tend to be the most popular, there are longer term leases available to suit a variety of needs. That means you can lease a Ford Fusion for a couple of years and then try out a Ford Edge! You don't have to keep the same car for years and years unless you prefer to.
Choose from seven mileage options between 10,500 and 19,500. Some drivers worry about being charged extra fees for going over the annual mileage cap. Ford makes this easy to avoid by offering many mileage options at lease inception, which is a benefit if you're looking for great lease deals in Gwinnett Place. You can even add more miles if you know you drive over 19,500 a year.
Multiple deposits and upfront payoff are allowed. With Additional Security Deposits, you can make multiple deposits at lease inception to help reduce your payments. You can also choose to prepay all of your monthly installments right from the start, which will also keep a little more money in your wallet.
Turning in a car lease is easy at Mall of Georgia Ford. As long as your vehicle hasn't been driven over the set annual mileage and doesn't have excessive wear and tear, you won't have to worry about additional charges. You may also choose to purchase the car or sign up for another lease.
Mall of Georgia Ford's lease agents are ready to serve you. Call or email for assistance! If you're looking for great lease offers in the Atlanta area, and are interested in leasing an F-150, Taurus, Fiesta, Explorer or any other Ford model, we can assist you.
While you're here, also feel free to get the credit approval process started right from the comfort of your own home using our confidential online credit application.