Where Can I Trade in My Car Near Buford?
If you are looking to trade in a car and are in the city of Buford, then you've come to the right place. Trading in your vehicle may seem like a difficult and intimidating process, but it's much easier than you might think. The entire process consists of you getting a quote for your vehicle, finding a vehicle that you'd like to trade your vehicle in for and then closing a deal with one of our highly trained dealers.
You also don't have to have your vehicle fully paid off to trade it in. If you are wanting to trade your vehicle in and it isn't fully paid off, then the remaining balance left to be paid on your current vehicle can simply be rolled over to your new vehicle.
How Much Is My Car Worth?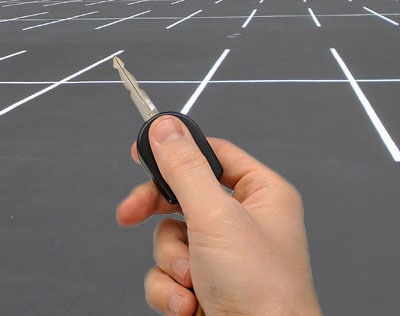 The value of your car depends on many factors. These factors include the vehicle's make, model, condition, mileage, age, potential damage history, and many other factors. In order to estimate your car's value, we recommend using our online pricing tool. This tool will help you estimate your car's value and give you an idea of what you can expect to get for it from a trade in. We also recommend being as specific as possible while using our online pricing tool, in order to get as accurate an estimate as possible.
What Can I Trade My Car in For?
You can trade your car in for any one of our amazing new or used vehicles. These vehicles come in a wide range of shapes and sizes and appeal to all groups of people. Our inventory is always changing, so we are regularly adding and removing cars from our dealership. This means that even if you don't find the vehicle that is right for you today, you can always come back and recheck our inventory. You can also contact the dealership if you would like to purchase a vehicle that we currently have or if you have any specific vehicle requests.