Mall of Georgia Ford Makes Shopping Online Easy
With EZ Buy, most of the steps needed to buy a car can be done online. No matter when the time is right for your needs, EZ Buy allows you to complete a finance application, browse our inventory, get payment estimates, and more. This free, easy-to-use tool is available via your smartphone or computer 24/7.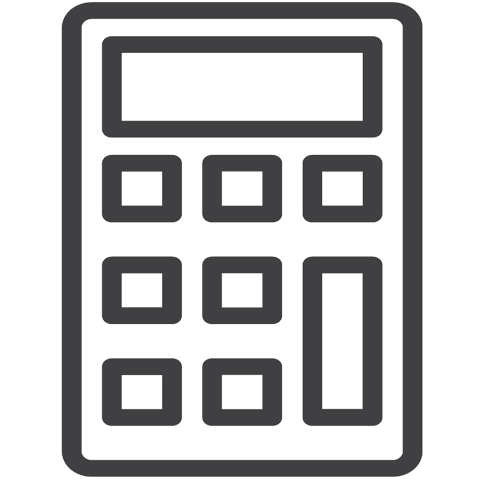 Calculate Your Payment
Budgeting is an important step in the car buying process. It is vital to ensure that you can afford the vehicle monthly payments. Use our online tools to learn exactly how much you'll pay each month to own a specific model Ford vehicle. Simply provide us with a few details, like your interest rate and credit score and we'll take care of the rest. It takes seconds to calculate vehicle payments and ensure that you purchase the right vehicle for your needs and budget.

Find the Value of your Trade
If you're curious to learn if you should trade-in your vehicle, use our online tool to learn how much that trade is worth. An accurate estimate is provided after you enter details about the vehicle, such as the year and the condition. It's never been easier to learn how much your car is worth without ever leaving your home!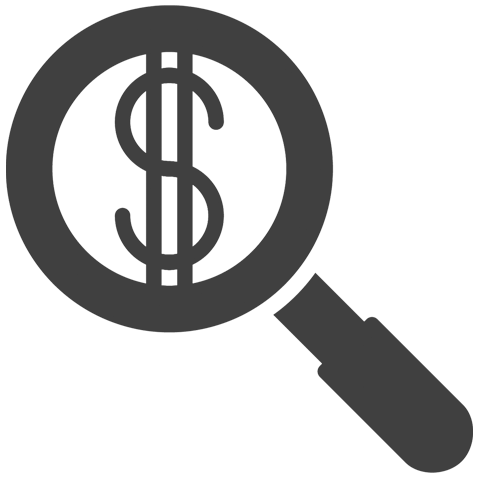 Apply for Ford Financing
Many buyers want to find out if they qualify for financing before they come down to the dealership. Provide a few details and complete an online application to learn how much money you qualify for. Our online application is secure so none of your personal information is at-risk. And, you'll have an answer to your financing questions in a matter of minutes. Keep in mind that we work with a variety of lenders who can get people with all types of credit financed. Use our online tools to learn firsthand how much money our financial partners have available to lend you to buy a car.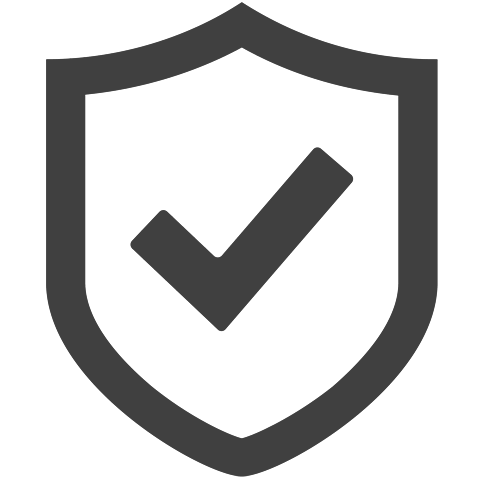 What's a Mechanical Protection Plan?
If you don't know already, there is an abundance of information online in store. Anyone who buys a new Ford vehicle or even one of our great pre-owned cars will benefit from the information they learn about our Mechanical Protection Plan (MPP.) The MPP is available to protect drivers and their vehicles when disaster strikes. Whether you need roadside assistance or a key repair, MPP is always there. Learn more about MPP online with a few clicks.

Schedule a Test Drive
It feels great to test drive the vehicle that you've been eyeing online. You'll instantly know if the vehicle is right for your needs when you take it down the highway. Schedule a test drive online in advance to avoid long waits at the dealership when you arrive. No matter when you want to test drive a car, it's easy to schedule the drive online and save time and hassle.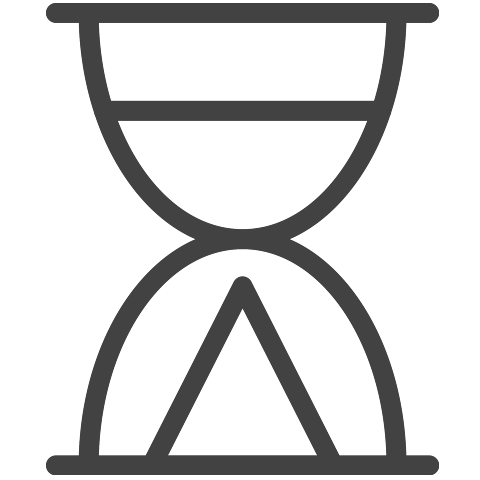 Reserve the Vehicle You Want
Reserve a vehicle to ensure that no one else purchases it before your arrival at the dealership. It is an unfortunate situation that so many drivers have experienced firsthand. Do not be one of those people and use our online tool to reserve your vehicle once you find what you want to buy.
Browse our new Ford inventory online to learn more about the vehicles we sell. You can also browse our pre-owned inventory and the inventory offered by other vehicle manufactures online with a few clicks. When it's time to buy a car, why not shop for your new ride online? It's never been easier to buy a car!
Make an Inquiry
* Indicates a required field