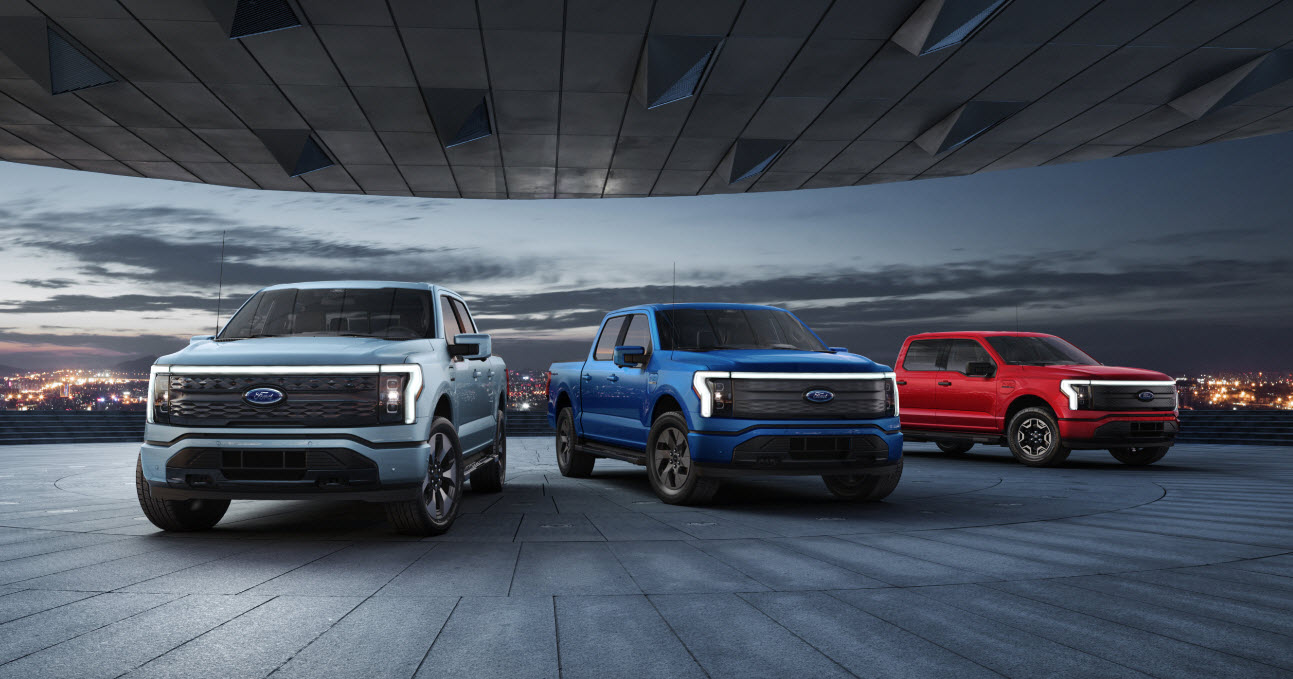 Reserve Your Next Ford in Buford, GA
Contact a Mall of Georgia Ford representative to review incoming inventory.
Reserve your vehicle with a $500 deposit.
Avoid the hassle of shopping around for your next new Ford.
The automotive supply chain has been hit hard by the global pandemic. That can make things difficult if you're looking for a specific new Ford vehicle. Fortunately, you don't need to settle for a car or truck that you don't want, nor do you need to go to every dealership in your area. Our dealership can help you reserve a brand new Ford vehicle from our incoming inventory and hold it for you when it becomes available.

Why Reserve Your Next Ford
Shopping for a new vehicle can be a challenge in the best circumstances, and it can be even worse when what you want has gotten hard to come by. Reserving a new Ford through our dealership ensures that you don't have to shop everywhere for something you might not be able to find or settle for something you don't want. We will let you know when your car or truck is available at your dealership.
If you want to know more about reserving a Ford or if you want to get the process started, contact us today. We will be more than happy to answer your questions and assist you.