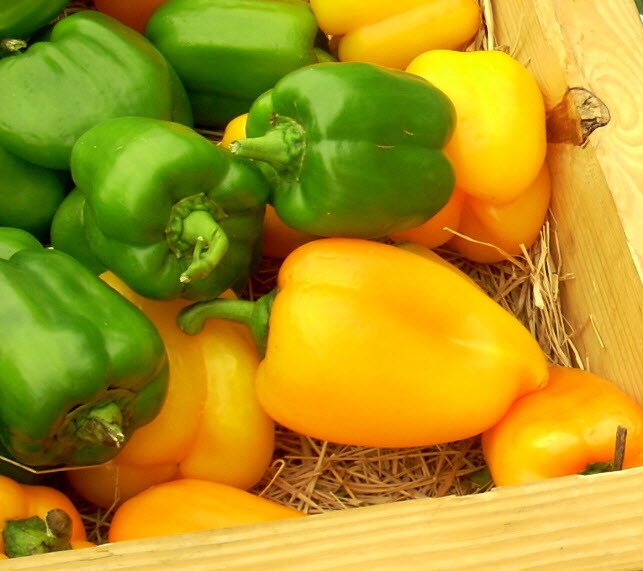 If you've never had a chance to visit Gwinnett Community Market, make sure you drop by this Thursday to check out produce from local farms, along with custom jewelry and other handcrafted gift items.
Gwinnett Community Market is the largest indoor farmer's market in the entire state of Georgia and it takes place right here in Buford at Northview Church. The event is held every Thursday from 4 p.m. to 8 p.m. and it's going on now through the end of October.
If you believe in farm-to-table eating, Gwinnett Community Market is the perfect place to find locally grown produce. Just a few vendors that participate in the market include Sunshine Farm, Presley's Farm and Garden, and Pearson Farm. From free-range eggs to berries and fresh picked Georgia peaches, you'll find a bountiful selection of fruitage.
In addition, several vendors provide ready-made goods such as fresh-baked bread, sauces and jams, jerky, Farmhouse PoundCakes and specialty coffees. Plus, there are many non-food items that'll beautify your life, like handmade jewelry, soaps, home décor and flowers.
Don't miss the next Gwinnett Community Market at Northview Church, which is located on 2000 Gravel Springs Rd. For more information about Buford's local farmers market, please visit the Gwinnett Community Market website.