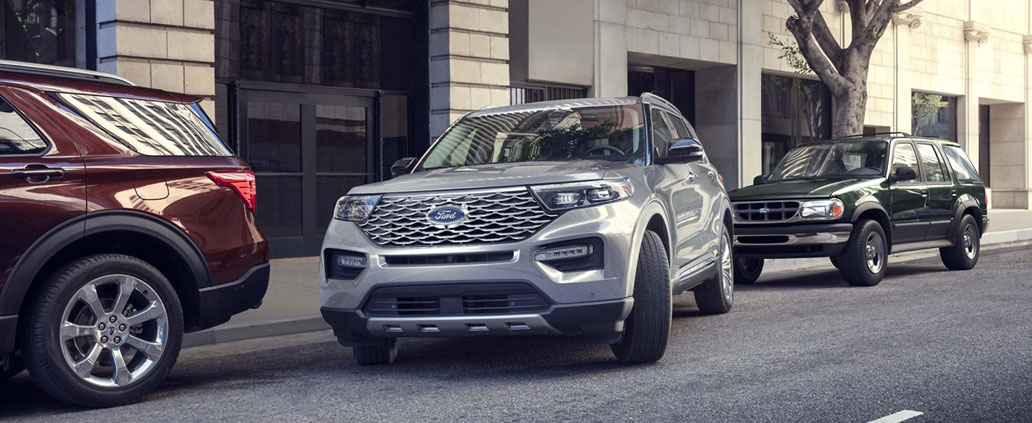 The latest Ford safety advancement has made incredible progress, aiming to help drivers feel safer on the road than ever before. The Ford Co-Pilot360 offers a series of advanced safety technology features that drivers can't resist.
For starters, the automatic emergency braking is a favorite to any driver. The option does more than just engaging the braking system by detecting pedestrians and obstructions ahead of you. Nobody ever imagined that technology could protect one from crashes. The Ford Co-Pilot360 can guard you against such scenarios since it can detect unexpected obstacles and immediately engage the brakes. The most exciting thing is that it keeps you aware of what surrounds you through sounds and flashes.
The blind-spot feature is among the driver-assist options that Ford put in place to keep you safer. Ford Co-Pilot360 interacts with the side view mirror to inform you of vehicles in your blind spot with a flashing indicator.
The updated lane-keeping system is another safety precaution that prevents accidents on the road. The system coordinates with the steering wheel that alerts you by vibrating any time you veer away from your lane. The feature can even proceed to correct you automatically when you swerve off.
Driving in dark areas couldn't be easier with the help of the Ford Co-Pilot360. Multiple drivers find it safer to engage their high beams, especially when descending a hill. However, that presents a hazard for oncoming vehicles. Ford models offer a feature that helps in toggling your high beams on-and-off without much of your efforts.
To learn more about the benefits of the Ford Co-Pilot360, contact or visit our friendly sales associates at Mall of Georgia Ford today. We are happy to detail which Ford models offer this outstanding safety features, and help you select the perfect Ford for your next adventure.