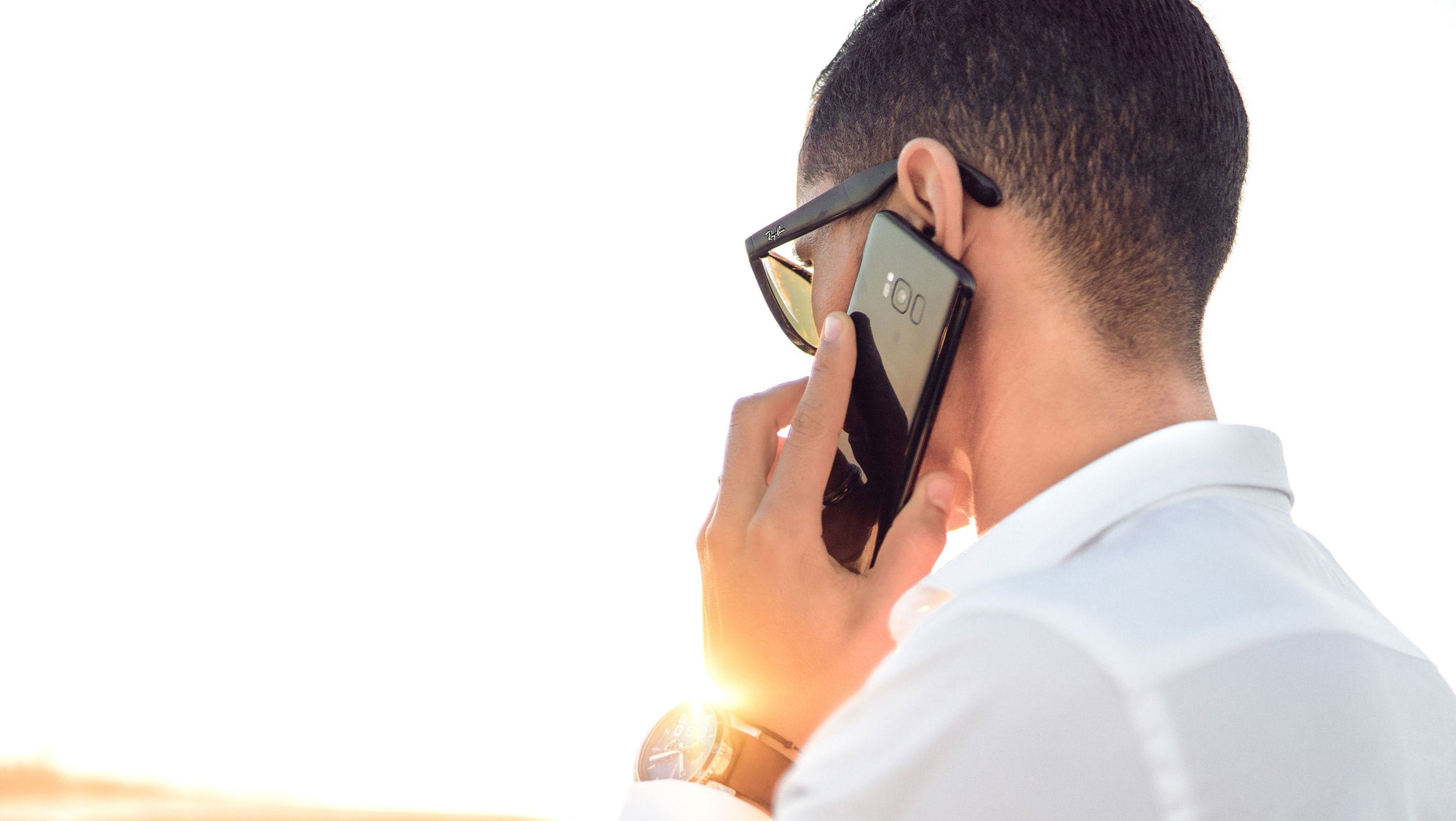 While the COVID-19 pandemic plays out before us, many people are wondering how to approach each day. Now that most of us have more time on our hands, being at home rather than work, we are wondering how to spend our time as we socially distance ourselves from others. If you are wandering around your home searching for new activities during these trying times, here are five tips to keep in mind until things return to normal.
Get Up and Exercise
Even if you're stuck at home, that doesn't mean you can't stay fit. To do so, you can start using the exercise bike that has collected dust, do some aerobics, or just practice your dance moves in your living room.
Gain a New Skill
If you love learning new things, take the free time you now have and decide to learn a new skill. This could be any number of things, such as learning how to build furniture, cook an exotic dish or two, or even learning a foreign language to impress others with once you can gather together with friends.
Turn off the Television
While you will naturally want to watch the news to find out how things are going in your area and around the nation, it is important to occasionally turn off your television and enjoy some peace and quiet. By doing so, you give your mind and body a chance to calm down, while also letting you focus on something that may be a bit more positive.
Spend Time With Your Pets
If you have dogs, cats, or other pets at home with you, take some extra time to give them a bit more attention. Whether you play with them in your backyard or just sit down in your favorite chair and spend time petting them, doing so will reduce anxiety and enhance the bond you share.
Talk to Family on Social Media
Rather than staying isolated from everyone, go on social media sites and strike up conversations with family members who may live far away from you. By doing so, you can keep up with what is happening in their lives, have some laughs, and remind yourself that better days are ahead.
When the time is right, we welcome your visit to our Ford dealership in Buford. However, you and your family's health come first. Contact us if you have any questions or concerns about how this topic may affect your visit to Mall of Georgia Ford. We look forward to serving you.