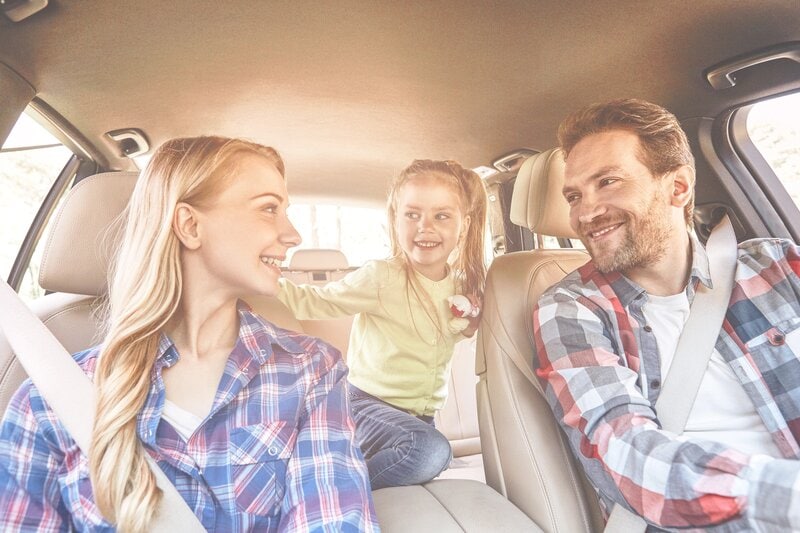 Nothing quite compares to the look and feel of a new car. But keeping your vehicle in top condition after you bring it home from the dealership requires some work on your part. Regardless of your vehicle's make and model, there are some steps you can take to ensure the car keeps looking and performing its best. With proper care, many modern vehicles will last 100,000 miles or more! Whether you're planning to own the car as long as possible or are thinking you might sell it later, there are some important steps you can take to ensure its proper care.
Change the Oil
Having the correct type of oil and keeping the oil clean are essential for your car's health and longevity. There are several different kinds of oil available to meet the needs of a wide range of cars on the road. Most modern vehicles can be maintained with synthetic oil. Synthetic oil allows them to go for more extended periods in between oil changes, which can be 5,000 miles or more. A mechanic may recommend other types of oil for your car's top performance, too, including high-performance oil or oil made for older cars. A mechanic may change the car's filters as well, along with the oil, to keep the mechanical system running smoothly.
Follow a Maintenance Routine
Every vehicle on the road eventually needs some sort of maintenance. For most vehicles, the oil change is the first service. New cars may be inspected between 10,000 and 15,000 miles to check that nothing needs to be replaced, tightened, or otherwise changed. Initial inspections may be a simple check of the tires, wipers, lights, and other minor components. However, a car's maintenance schedule often includes a more comprehensive check-up down the road, such as the timing belt, engine, and transmission fluid.
Inspect the Tires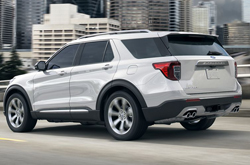 Your car's tires are subject to a considerable amount of wear and tear. Many factors influence how often the tires should be inspected and how quickly they will wear out, including your driving habits, the type of tires you have, and whether or not you swap out tires on a seasonal basis. A mechanic can check the tires to look for signs of a problem such as under-inflation or uneven wear. If something appears amiss, your mechanic will recommend changes.
As you'll discover, buying a new car means more than just getting behind the wheel at the dealership and driving away carefree. Contact us today to inquire about car maintenance tips and schedule a service appointment.