Car Sales Jobs Near Me in Buford
The Mall of Georgia Ford is now talented individuals to join our sales team. As a car sales agent at The Mall of Georgia Ford, you'll enjoy a lucrative career with plenty of growth potential. People need vehicles to simplify their life. Why not be the lucky car sales agent to sell them that vehicle? If you have what it takes to sell cars, we'd love to add you to our team of talent.
Why Should I Come to Mall of Georgia Ford?
There are many reasons why you'll love working at The Mall of Georgia Ford. First, we provide a great work environment for all of our employees. You'll come to work with a smile on your face each day, confident that you'll help many people who need a great vehicle. We'll provide regular training, great pay and benefits, and a slew of additional benefits that ensure you love your job. When you join our team, you have found a career, not just another job. Why settle for less?
Additional Career Opportunities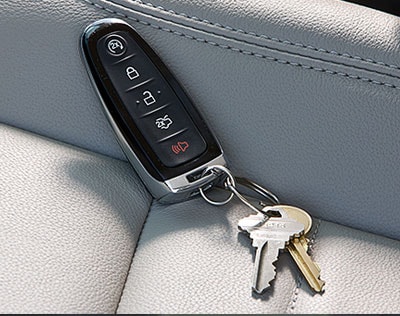 If you want to advance your career in the automotive industry, we have many positions that can help you do just that. If you do not want a car sales position, perhaps you'd rather work as a service technician, a customer service agent, a sales manager, or would thrive in one of our other positions. We have a business to run and that requires a lot of different people who possess a plethora of different skills. Whatever your talent, we'll make sure it shows when you're a member of the Mall of Georgia Ford team.
Click here to learn the positions currently open and complete your application today. Clicking the 'Apply Now' button could be one of the best life-changing decisions of your life.
Hours
Monday

9:00AM - 8:00PM

Tuesday

9:00AM - 8:00PM

Wednesday

9:00AM - 8:00PM

Thursday

9:00AM - 8:00PM

Friday

9:00AM - 8:00PM

Saturday

9:00AM - 8:00PM

Sunday

12:00PM - 6:00PM