Check Out the New 2015 Edge From Mall of Georgia Ford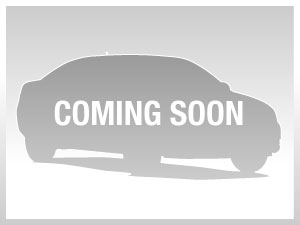 From the sleek sculpted exterior curves to its powerful athletic stance, the 2015 Ford Edge in Atlanta makes a powerful statement about the future of the modern crossover. Not just a pretty SUV, the 2015 Edge incorporates next-generation technologies throughout its advanced new design. Combining the latest in assisted driving conveniences and sophisticated performance, Ford's newest crossover truly redefines the 'utility' in sports utility vehicle. Read more of our 2015 Ford Edge SUV review to discover some of the innovative new features available.
Exclusive to the new Edge, Ford's adaptive steering system delivers precision control and a comfortable ride, dynamically adjusting the front wheels to your speed. At low speeds, the steering response increases, turning more with less driver input, improving low speed agility. At highway speeds, the adaptive steering further optimizes turning response for a dramatically improved feel. With two modes, normal and sport, the all-new 2015 Edge increases vehicle engagement, giving you the confidence to control the road.
Enhanced sensors and tech improvements to the new 2015 Ford Edge in Atlanta include an available ultrasonic detection system designed to sense vehicles and objects in your blind spots, adaptive cruise control that detects traffic slowing ahead and automatically slows your vehicle in response, and a front-facing camera gives you a peek around corners at slow speeds for increased peace of mind behind the wheel.
Designed to exceed all expectations, the all-new Ford Edge Crossover SUV gazes ahead, delivering a glimpse into the future of technological driving convenience. With its array of integrated ultra-modern amenities from the innovative 180° front-mounted camera, to Enhanced Active Park Assist, to adaptive steering, the new Edge is advancing the capability of the SUV, shifting the expectations of the modern utility vehicle. Continue reading our 2015 Ford Edge SUV review below to see what else Ford has in store for the new model year.