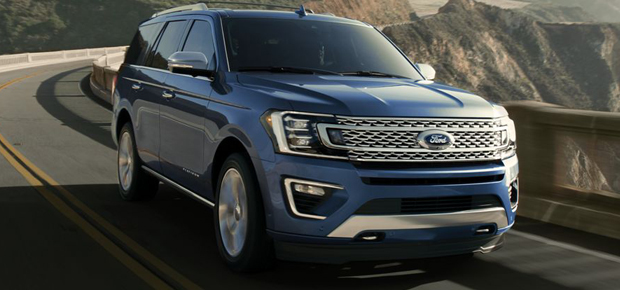 Welcome home to the Mall of Georgia, your place for end-of-lease deals. We are pleased that you have finished your lease. Congratulations! Everything has gone very smoothly, and you are now ready to choose from any of the 3 end-of-lease options, below. All that we ask for you to do is simply stop by for an inspection and let us know what you decide.
Upgrade Your Lease with a New Model
If your lease was pretty long or some new features have come out since that time, you may want to upgrade your lease by stepping into the latest models. Over the last few years, many automotive manufacturers have rolled out huge upgrades in their safety equipment and infotainment systems. Customers are flocking in to take advantage of what are effectively semi-automated vehicles featuring adaptive cruise control. Adaptive cruise control allows drivers to simply sit back and monitor their vehicles as the car accelerates and decelerates while maintaining a safe distance from traffic ahead.
Are you sick of having to press buttons on your SmartPhone or stopping to set up your music and other features? Well, you need something with the best SmartPhone compatibility, any of the hundreds of new models that feature Android Auto and Apple CarPlay. They will allow you to make hands-free phone calls, messages, and even to play your favorite music with voice commands. Click on the button below to begin exploring our current stock of new releases.
Renew Your Current Lease to Keep it Rolling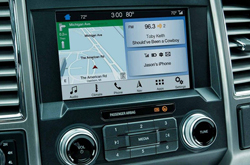 Maybe you have all the tech that you need, and you're more interested in value. If that is the case, you may want to continue driving your current car. New cars are getting more expensive and depreciate faster. This means that upgrading could cost more than you want to commit right now. Since you've already paid the bulk of depreciation over the first few years with your current lease, it just gets cheaper every year. Why not stop by and see if you can lock in a low negotiated rate for the vehicle that you already know and love?
Buyout Your Leased Vehicle and Maybe Trade-In Later
If you really want big savings and you've found yourself a keeper, simply buyout the value of your vehicle and own it. You could always trade it in later if some irresistible tech features come out that you've just got to have. Simply stop by our dealership for an inspection, and let's start the process.