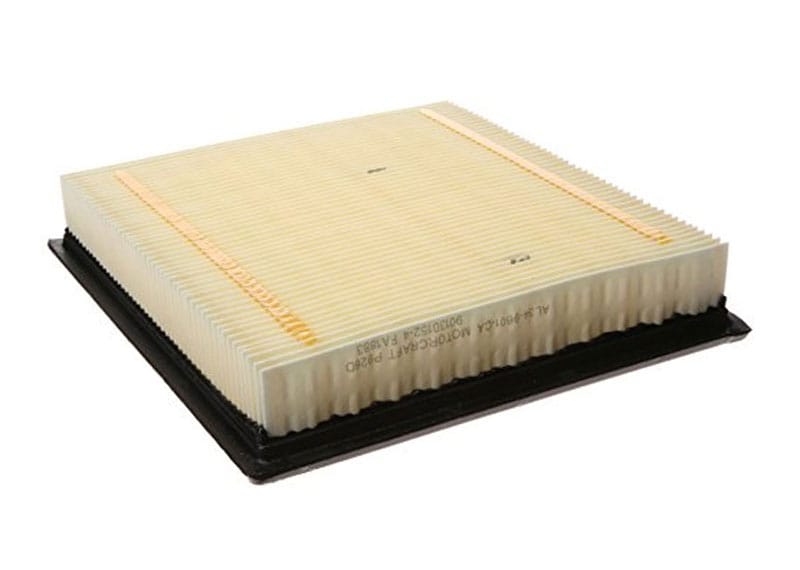 Why You Should Replace Your Engine Air Filter
If dirt and particles find their way to the engine's intake system, they can cause significant damage to components such as Cylinders, pistons, and bearings. Clean air filters block leaves, saltwater, and mud from getting into the engine.
Therefore, changing your air filter is a crucial engine maintenance routine. Besides protecting the engine, there are numerous benefits to replacing your engine air filter.
Benefits of Replacing the Engine Air Filter
Extend the Engine Life Span - The clean air filter prolongs the car engine's life by trapping dirt and debris that damage engine components. Small particles such as a grain of salt can cause costly damage in the car engine. Using clean filters prevents harmful substances from getting into the engine and extending the engine life.
Enhance Gas Mileage - One of the biggest reasons why you should change your car air filter is to increase fuel mileage. Clean engine air filters allow the engine to operate efficiently. On the other hand, dirt or damaged engine air filters restrict the amount of air flowing into the car engine. Remember, the air is vital in burning fuel.
Improve Engine Performance - A worn-out air filter can have a significant effect on engine performance. Studies have shown that cars with clean air filters perform much better than those with defective engines.
How Do You Know Your Air Filter Needs Replacement?
The manufacturer's manual has information detailing how often you should replace the air filter. However, you should ensure that you change air filters every 12,000 to 15,000 miles. If you drive in dusty conditions, ensure you change the filter more often.
While a dirty filter may appear clean, you should change the engine air filter after the interval. Filters also become brittle with time. This means that even if people you do not drive often, you should still change the filter after about three years.
An old engine air filter is susceptible to easy tears, thus allowing debris to get into the engine. Symptoms that your car engine requires replacement include lack of power during hard accelerations and low fuel economy. In severe cases, a Service Engine light will flicker.
Certified Automotive Technicians
Replacing an air filter is an easy job. You should, however, ensure you do it right. The airbox should be closed tightly after completing the task. This is where professional mechanics come in handy. Our expert technicians will inspect your air filters during oil changes, test the filter condition, and advise you accordingly.
Only Quality OEM Ford Parts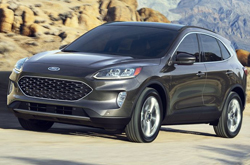 If we find your car's engine air filter requires replacement, we will use top quality original equipment manufacturer (OEM) parts for replacement. The OEM part fits perfectly and will last longer than aftermarket parts. The best part is that these OEM parts come with warranty. You can, therefore, rest assured that the new replacement engine air filter will serve you well, for longer, and restore your car to its proper condition.
When your vehicle needs an engine air filter replacement, or any other automotive maintenance or repair needs, contact our Ford dealership today by giving us a call or visit us online to schedule an appointment through our online form.