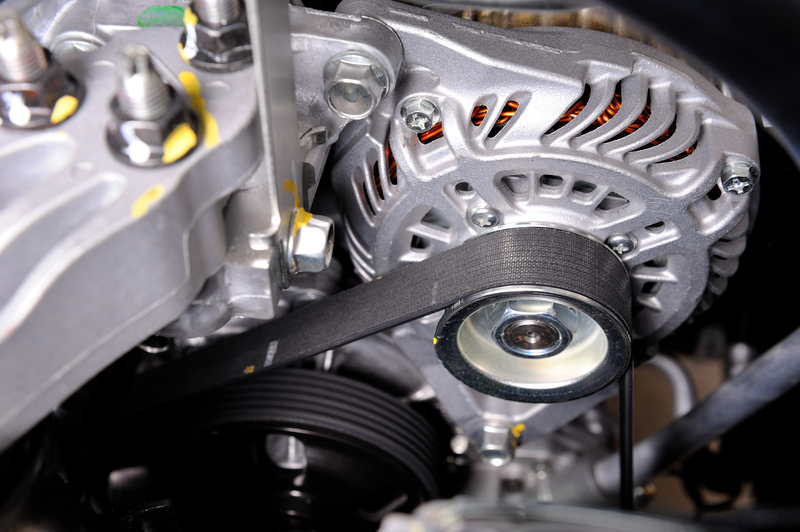 Why Is It Important to Replace My Timing Belt?
Even if you are not familiar with how engines work, especially car engines, you must have heard of a timing belt. Your car needs to burn fuel to propel it forward, and the timing belt is one of the parts that are responsible for that. Without a functional timing belt, the engine cannot run, and that means that your car cannot move.
A timing belt is in the internal part of your car's engine.It synchronizes the crankshaft and camshaft, which allows the pistons and valves to function harmoniously.
Benefits of Timing Belt Replacement
It may get to a point where your car's timing belt breaks down or malfunctions. You are going to need a mechanical expert to help you fix the issue so you can get back on the road. These are some signs that may be caused by a malfunctioning timing belt:
Car suddenly stops
Clicking sounds emanating from the car's engine
Engine's cylinders misfire because the pistons and valves are not working harmoniously
The best way to solve this issue is through a timing belt replacement. Most individuals tend to overlook the importance of this service, but that is because they fail to realize how beneficial it can be. You should never wait until the timing belt breaks down to take action. Regular timing belt inspection and replacement comes with a range of benefits which include:
Increased engine's acceleration
Improved gas mileage thereby saving on fuel costs
Saves expensive repair costs that can arise from severe damage to engine parts due to a broken belt
Timing Belt Replacement Service in Buford
Mall of Georgia Ford is here to help you fix the problem. We offer timing belt repairs and other routine services Monday through Saturday. Our technicians are experienced and ready to check or replace your timing belt. We service not only Ford vehicles but also other makes and models.
Only Quality OEM Automotive Parts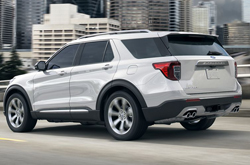 Our company specializes in using only quality original equipment manufacturer (OEM) rather than aftermarket parts. Also, the parts come with warranties. You are assured of getting the best value for your money.
If you are worried that your car may soon stop working, contact our service center. We will have our top-notch technicians look at your vehicle.
Hours
Monday

9am-8pm

Tuesday

9am-8pm

Wednesday

9am-8pm

Thursday

9am-8pm

Friday

9am-8pm

Saturday

9am-7pm

Sunday

12pm-6pm